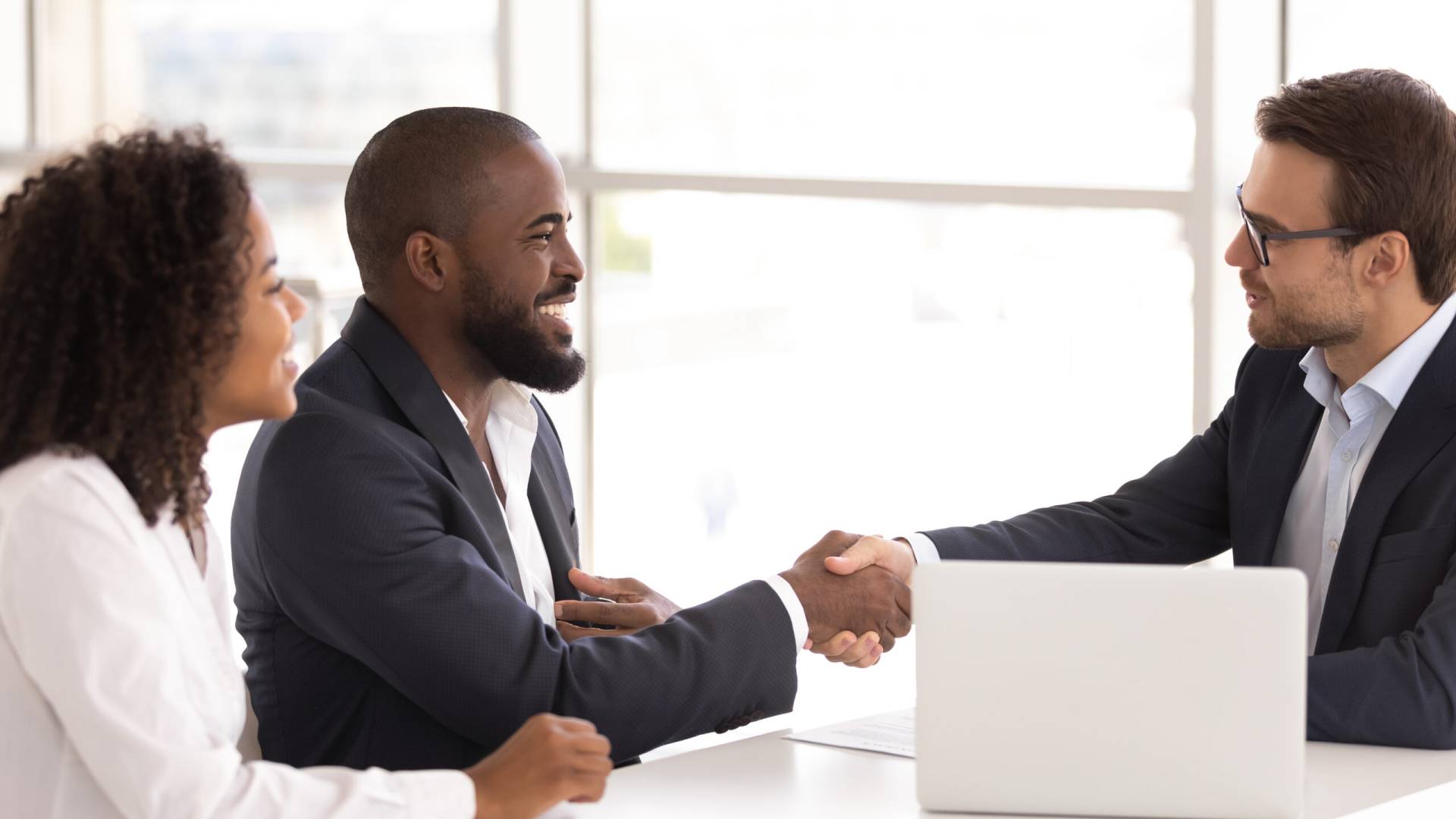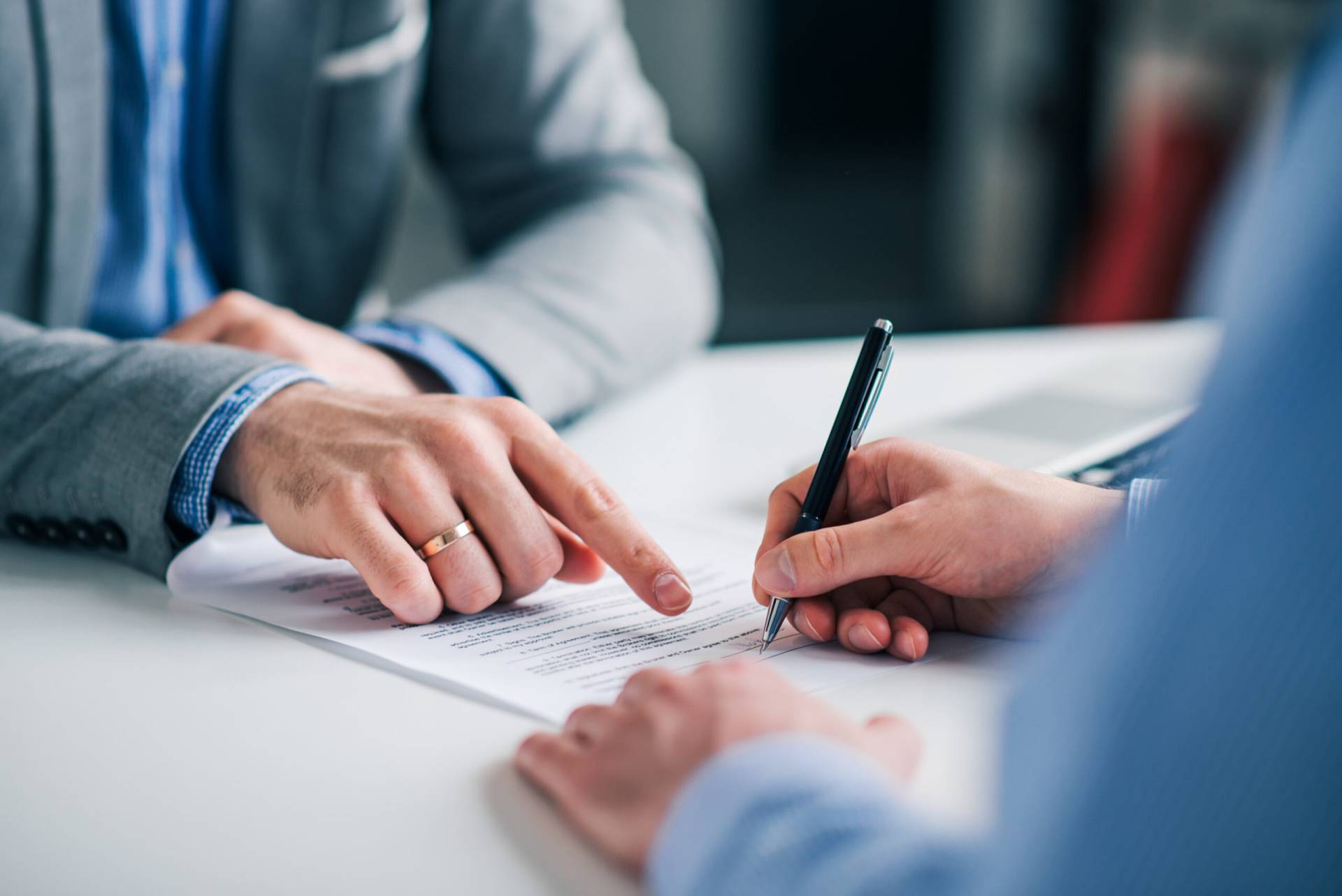 Slide 2



THE SUCCESS OF YOUR TRANSACTION IS MY HIGHEST PRIORITY
Slide 1


EXPERIENCE THE DIFFERENCE
in professionalism, reliability, attention to detail and a willingness to help
Marin Precision Notary Comes to You!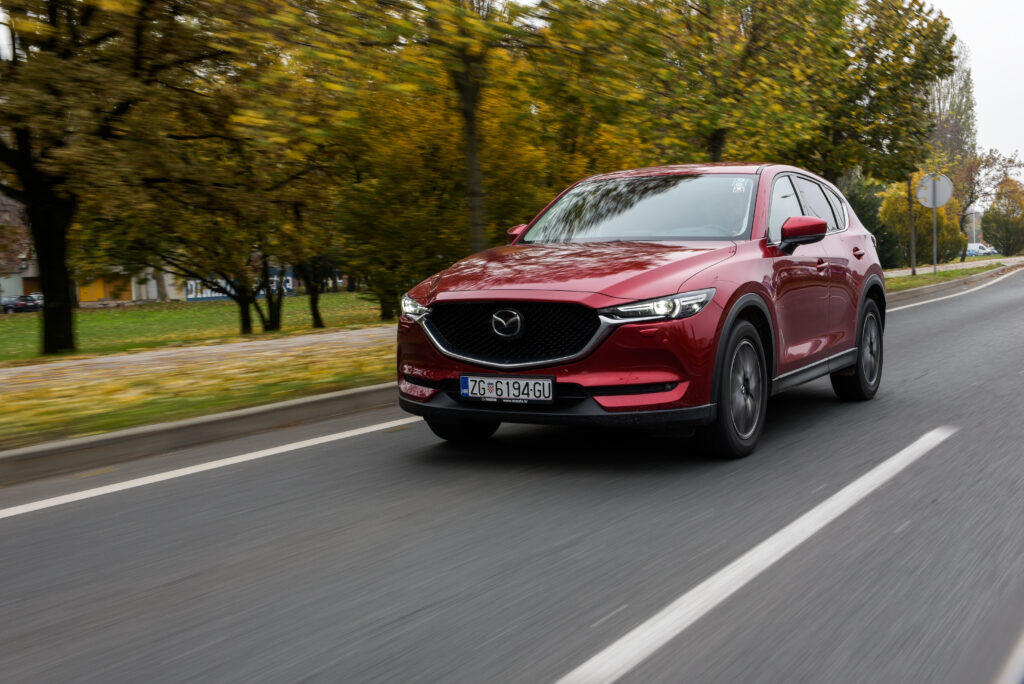 Frank understands the value of your time.
He will conveniently come to you. The location, time and date is your choice.
Whether the transaction is performed at your home, Office, Elderly Care Facility, Coffee Shop, Hotel, Airport, College Campus or on the back of a pick-up truck in a parking lot, Frank will be there, saving you time and eliminating the frustration of fighting bay area traffic.
Making the process of notarizing your documents, effortless, convenient and simplistic.
It's all about accommodating you and your schedule.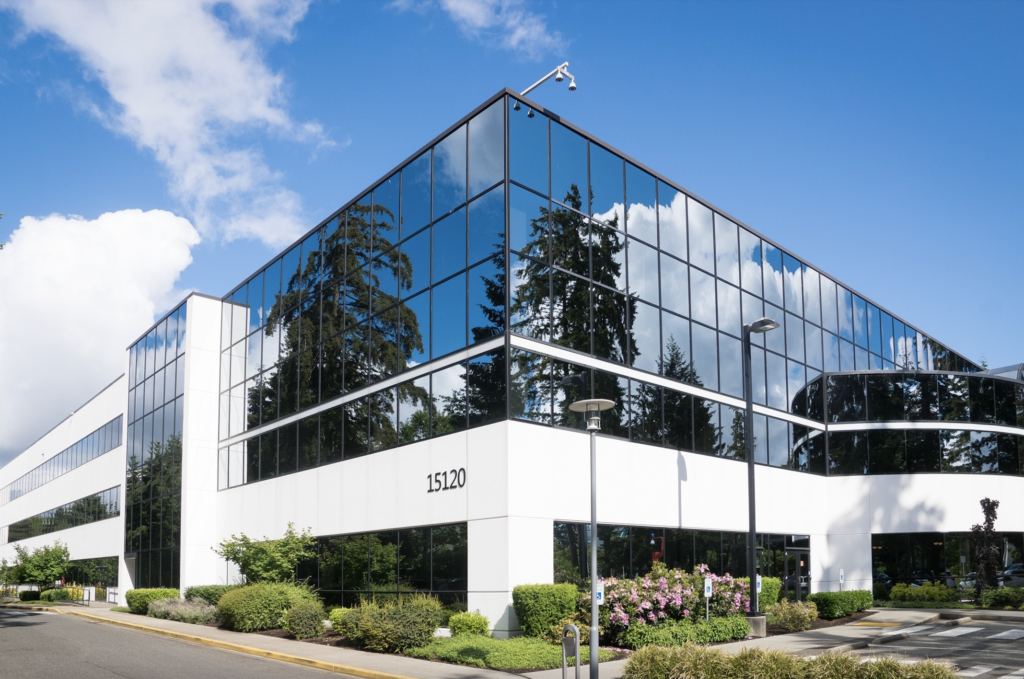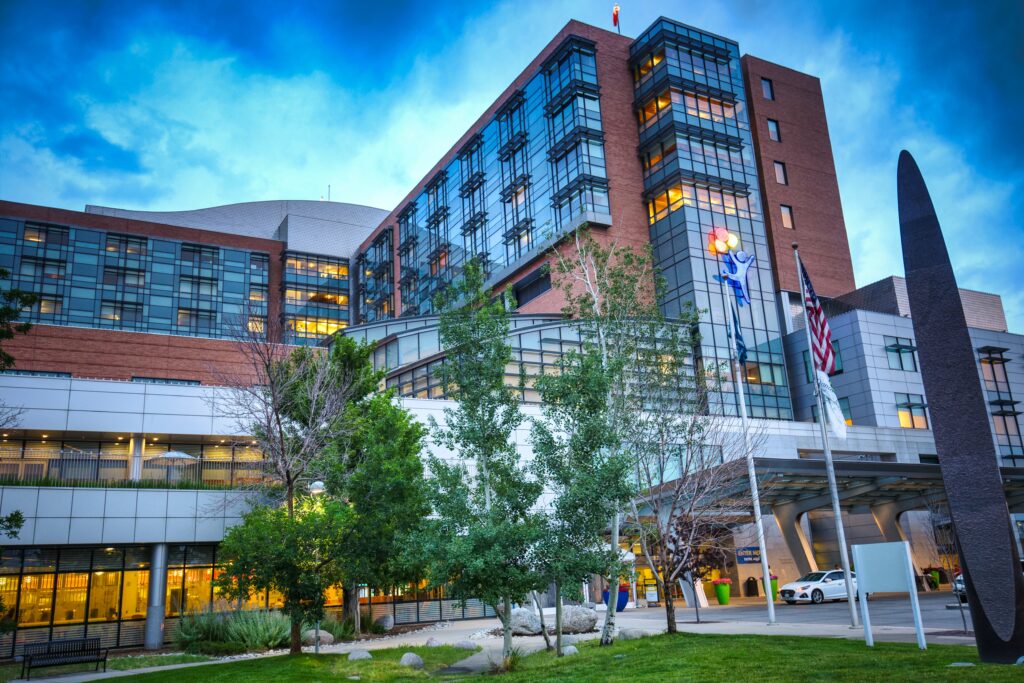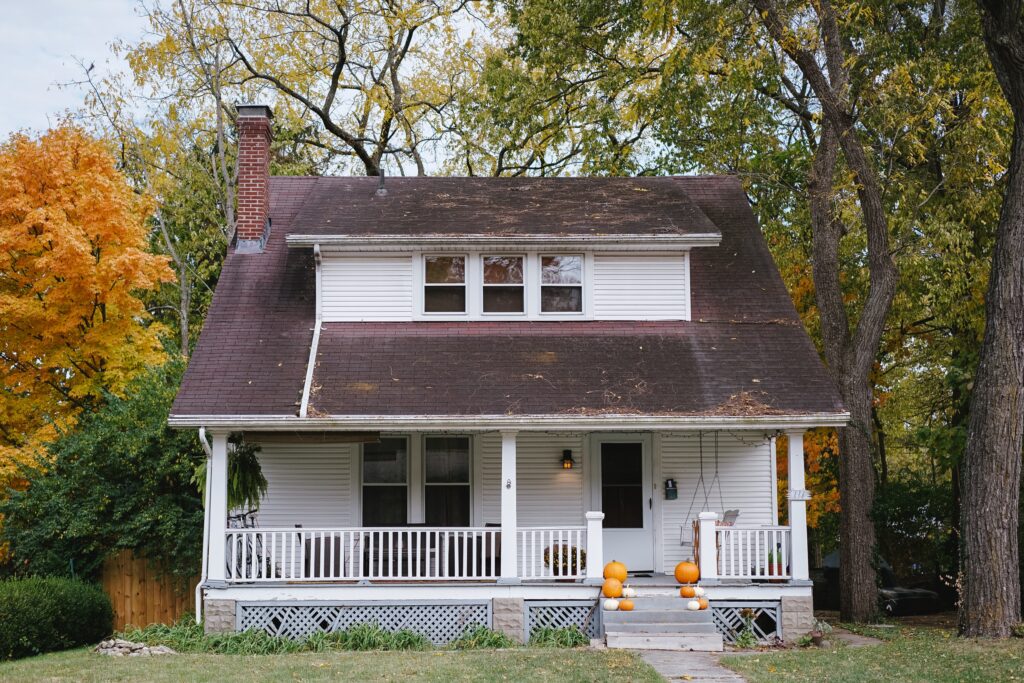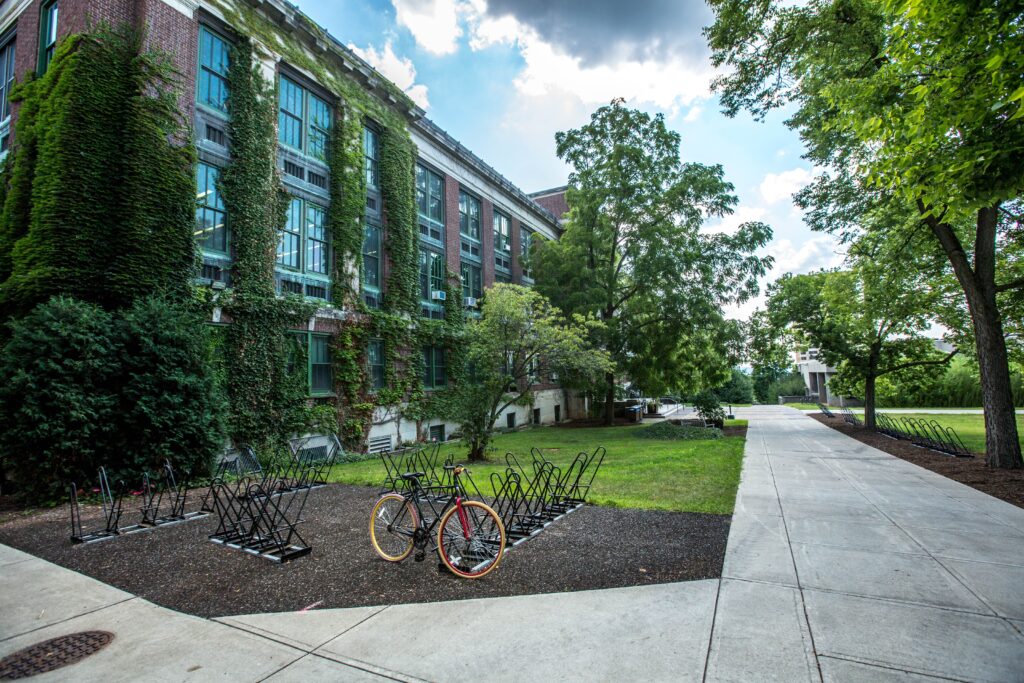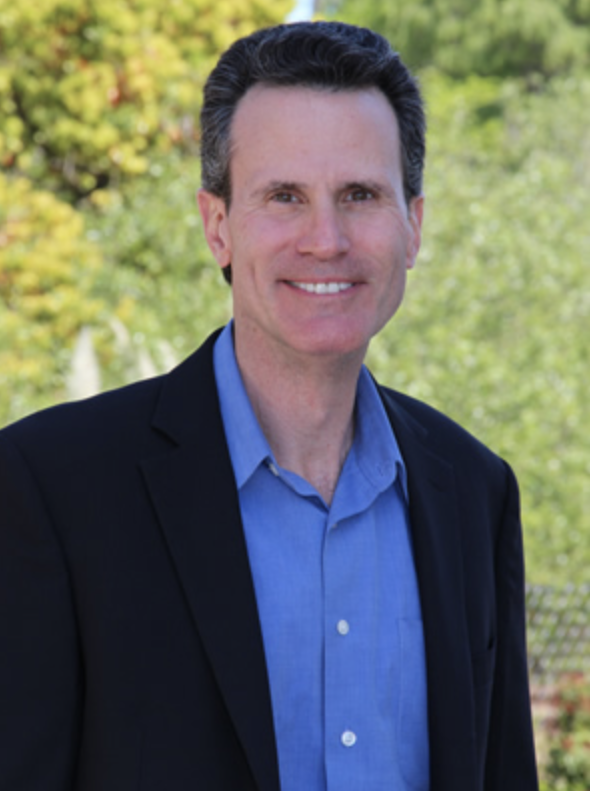 Reputable: Frank was better than expected. He went above and beyond! He caught some issues with our paperwork and helped us get it corrected before delivery. Very thankful we chose him! - Phillip Marsh
Reliable: Looking for Reliable, Professional, and Knowledgable. Frank Tabacca is the one to call, you will not be disappointed. Thank you Frank for ALL the years of hard work you have done for us. - Roxanne Uribarri
Knowledgeable: My notary experience with Frank was spot on. He arrived on time and was very professional. In addition to that he was very knowledgeable. I would recommend him highly to friends, family and strangers. - Sarah Tarbox
No job is to big or too small!
Marin
Sonoma
San Fransisco
Napa
NW Alameda
NW Contra Costa
About Marin Precision Notary
The success of your transaction is my highest priority!
Marin Precision Notary has over twenty years of experience and over 11,220 successfully completed transactions as a Notary Public and Certified Signing Agent.
Frank is Background- Screened, Certified and a member of the National Notary Association. He is also Elite Certified through 123notary.com. His attention to detail, precise execution and level of professionalism is unmatched in the industry.
Marin Precision Notary has experience with a wide variety of transactions, including the execution and notarization of thousands of Estate Planning Documents for Attorneys and their clients, Real Estate Loan Transactions, Business Agreements, Corporate Contracts and more. All of these transactions are conveniently executed right in the safety, comfort, convenience and privacy of your own home or private office.